Videos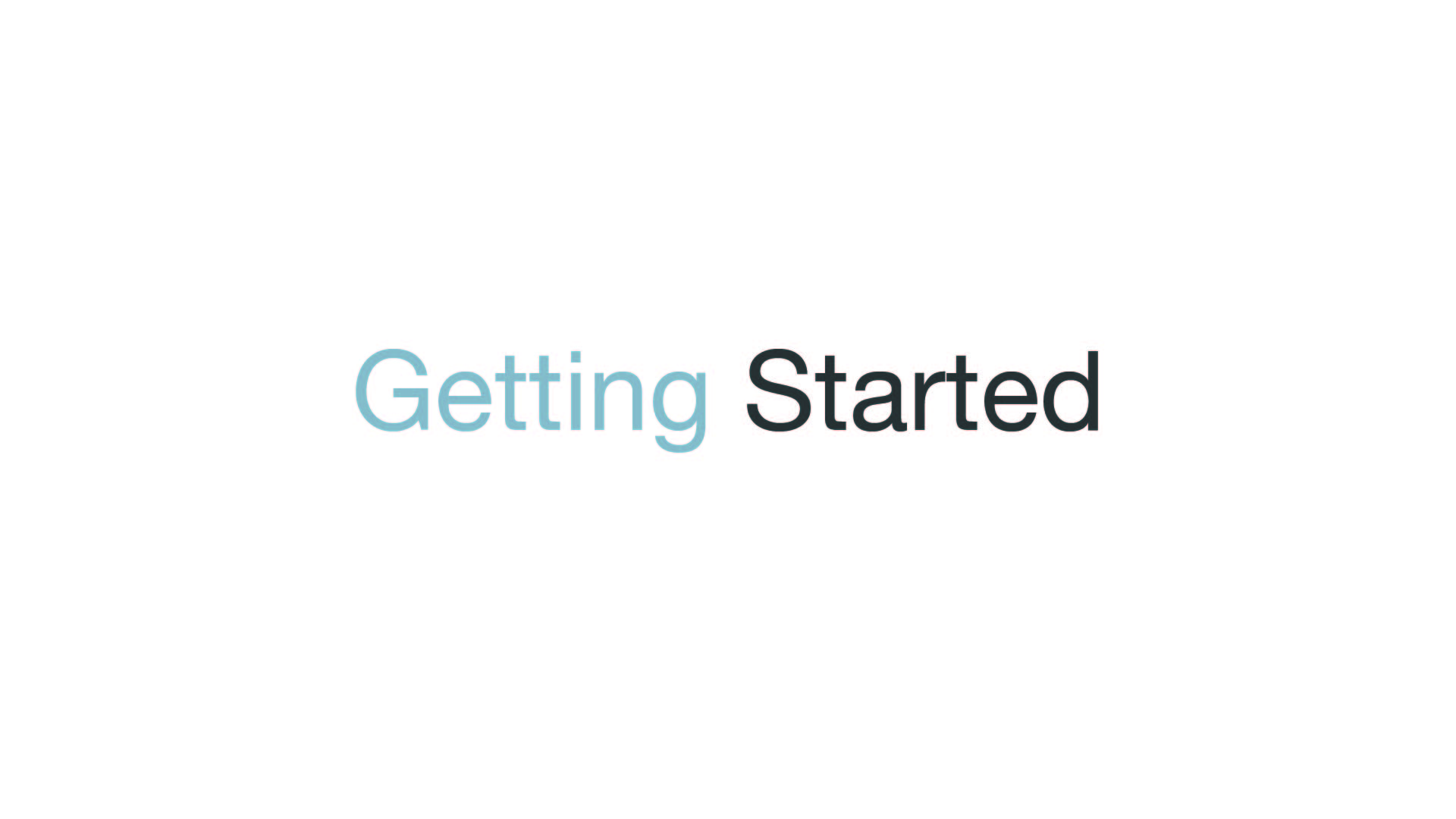 Getting Started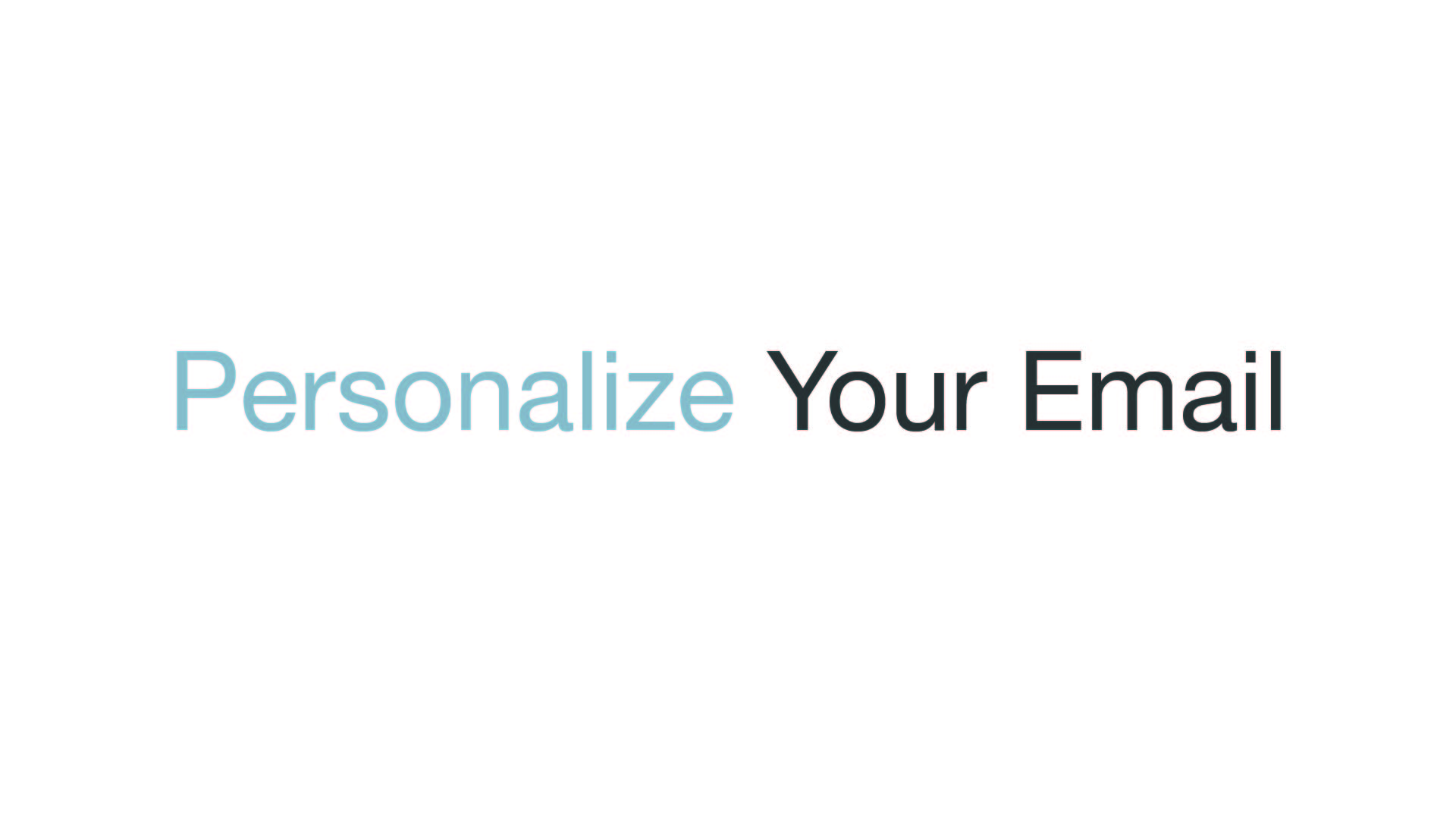 Personalizing Your Email
Getting Started

A helpful tutorial to explain how to create your first email campaign through Curated Monthly.

Personalizing Your Email

A tutorial on how to personalize your email.
FAQs
Getting Started
The content of each email is about 90% completed and ready to send you just need to make sure that you update a few key areas to personalize the email, that said make sure you double check these areas:
The trivia section is the first area that will need your attention, The promotional give away needs to be changed with something you want to offer to your clients to participate in a drawing. This encourages them to engage with you even when they are not actively in need of your services. Here are some suggestions, Movie tickets, Starbucks gift card, concert tickets, or a gift card to a local restaurant. This does not need to be much just a little something to keep them engaged.
The agent photograph, this needs to be replaced with a photo of you, we recommend that this image is 350px X 500px.
Although the content next to the photo is fine to send as is you should feel free to make this your own, add something here that is happening locally or a little bit about yourself. This would be a great area to talk about any kind of referral program you offer.
Social media icons are next, update this area with all of the social profiles that you have.
Lastly is your company logo, if you do not have one feel free to delete this from the email.
Click here to watch a helpful video show you how to make these updates.
Each month you will receive an email that contains a link to the new template, you simply click the link and it will be added to your MailChimp account.
Yes, we build all of our templates to work in MailChimp. MailChimp offers a free account that allows you to send up to 12,000 email a month. Click here to sign up for a free account.